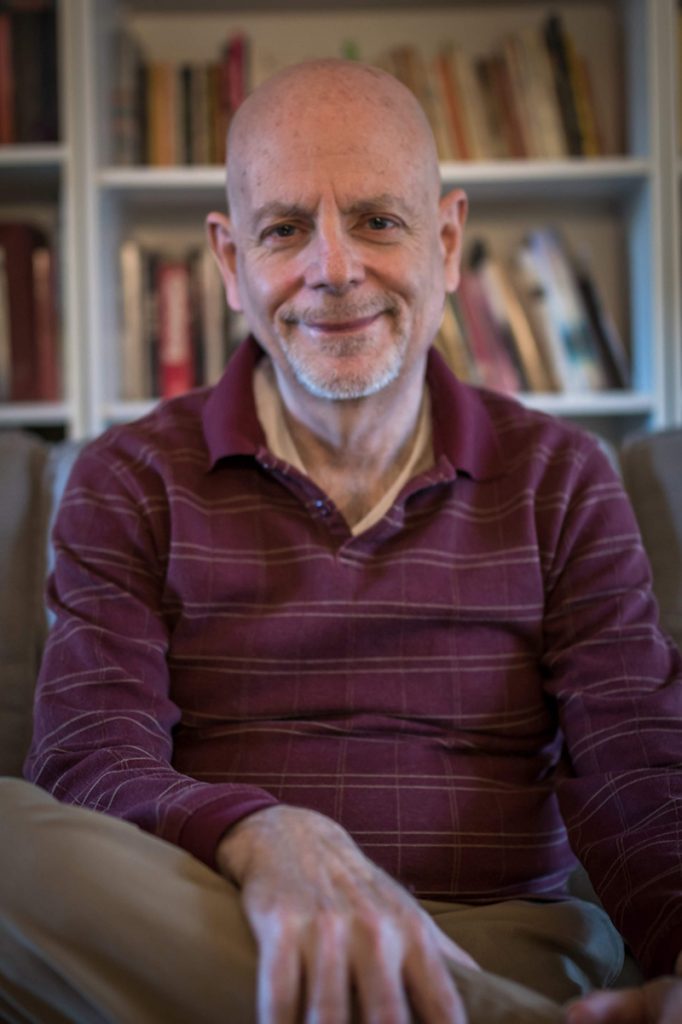 N.G. Abramson
I go by N.G. in my book. But friends call me Neal. The main things I want you to know about me is that I turned my life around from being a high school drop out, a juvenile delinquent, and an overall angry person to becoming someone who is pretty peaceful, has three degrees, and a great job as an academic advisor.
I get to help young people look at their lives everyday and decide if college can help them get to where they're going. It's a great job because I get to make a difference in the lives of all the students who come my way. Now I'm reaching out to you, because I also want to make a difference in your life.
I'm committed that you turn your life around if that's something you're ready to do. At the very least, forgive yourself for any past mistakes. And we've all made them. But if they're still defining you and holding you back in life, you need to forgive yourself and let go. It's time to lead the life you're meant to lead–a great life with more peace, freedom, and happiness than you ever imagined.
The author of You Can Choose Your Life: A Guide to Experiencing More Peace, Freedom, and Happiness Right Now turned his life around when he was juvenile delinquent and many times thereafter and is still doing so. He knows we all get a second and third chance. N.G. gave up what was turning into a life of crime to get three degrees and become an academic advisor at a large community college.